All anyone is talking about regarding the 2017 Academy Awards is La La Land winning – then losing – the best picture award.  A classic case of human error (unless you believe in the conspiracy theories) led to lots of confusion for the audience as well as the real award recipients from the movie Moonlight.
Considering the plethora of news stories in the days following the event, this is likely the only moment people will remember. It can be a harsh reality when people remember experiences by its peak moment; like in this case where the bad one overshadowed the rest.
That's really unfortunate because there were many aspects of the show that could have made it a memorable one – for a good reason.
Authentic Audience Involvement
For starters, Justin Timberlake got the whole audience involved in a dance party to kick off the show. Literally, every person on camera had a huge smile on their face. And not "actor" smiles…but genuine ones. Adding to the authenticity was when the stars took to Twitter to read mean tweets about themselves. Think about ways to "crowd shape" the experience and read our blog about co-creating at meetings and events.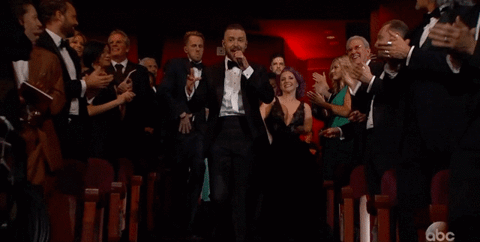 The Theme
Every great event has a theme. If it's not an obvious one, it's useful to announce it like Jimmy Kimmel did. The Oscar theme of the night was Inspiration. The announcement allowed the audience to view the event with a renewed perspective…one that made them look for, and think about, inspiring moments that led them to where they are now. All themes have the potential to be inspirational as long as they are integrated throughout the entire experience. Think of every participant touchpoint and how the theme can help enhance it.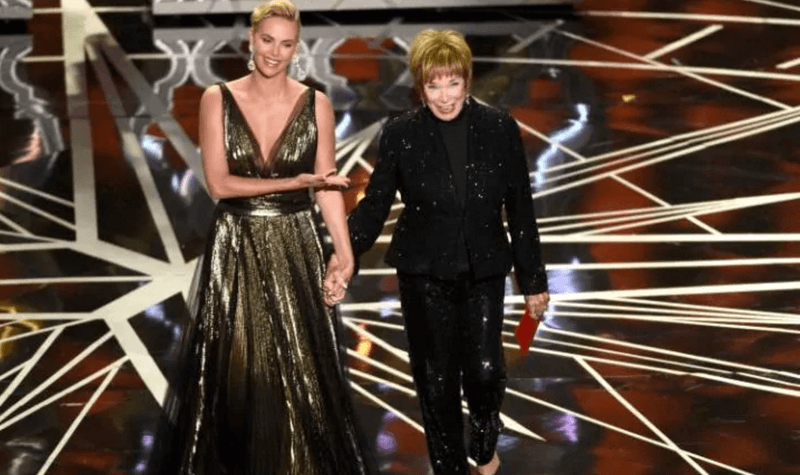 Surprise!
Any event "how-to" guide will tell you to surprise and delight your guests. The creators of this Oscar show took an innovative approach with this. Instead of surprising the audience, producers brought a tour group into the Dolby Theatre and surprised them. This worked particularly well considering the fans were able to shake the hands of A-list celebrities and see the "Oscar Dresses" they expected, but on real people instead. How can you re-think grand reveals or surprising elements of your event?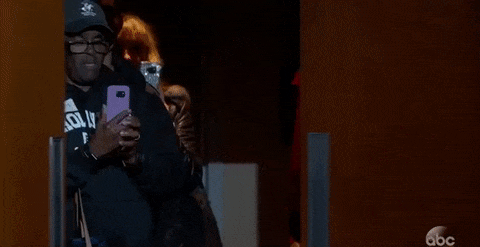 Don't have over $40 million to spend on an event like the Oscars do? Good thing creativity is free. You can apply the same concepts to your meetings and events.  
Let's Get Started