What the Pokémon Go Craze Means for Your Meetings and Events
Whether it's just a passing fad or here to stay, Pokémon Go has been the first mainstream example of introducing augmented reality into people's daily lives. Especially in the meetings industry with conferences like the Consumer Electronics Show (CES) and South by Southwest (SXSW), we are constantly reporting back about how new technologies will change the world around us, or at least how we see the world. By now you've seen photos of the odd contraptions people place on their faces and heard about the potential impact on meetings and events. And if you haven't, here's a brief recap:
Funny Headpiece (and then some):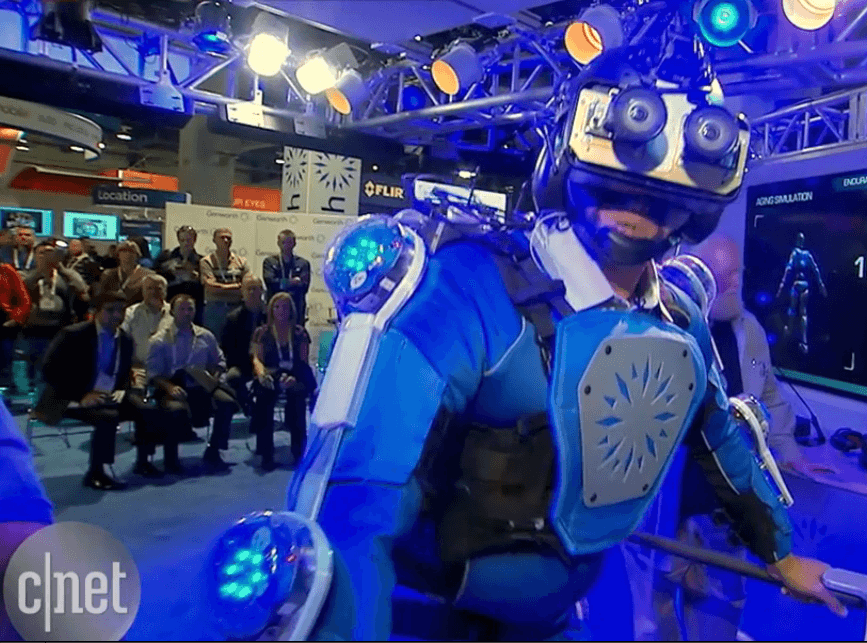 Impact on Meetings and Events:
The ability to digitally measure meeting and event spaces and see different room sets or furniture layouts.
The ability to create more immersive experiences to help market and generate hype for upcoming events.
The ability to add hidden visual content to physical properties. You've seen this done previously with QR codes.
Even though sentiments may be divided on the Pokémon Go game, the incredible statistics compiled by Skift do not lie:
On July 15, SurveyMonkey reported that 26 million Americans played Pokémon Go on Google Android and Apple iOS apps. The company said, "More people use the maps in Pokémon Go (which is powered by Google Maps) than Google Maps itself."
According to Gizmodo, "Pokémon Go has already been installed more times after a week than Tinder in five years."
According to SimilarWeb, "Pokémon Go now has more daily active users than Twitter."
The app was only available in the United States, Australia, and New Zealand for the first week and just began to roll out in other countries.
Due to the immense popularity, there are valuable lessons to be learned on how to make more impactful meetings and events.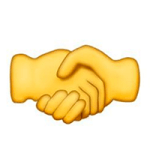 People want to make connections. With networking being one of the top reasons people attend face-to-face meetings, it's clear that finding a common ground and connecting with others is a major appeal factor. Pokémon Go offers this through friendly competition. All participants, whether it's a game or meeting, are partaking in a shared experience that connects them to each other. See the quote below from a Facebook user regarding the human-to-human aspect this game fosters:
Say what you might about Pokémon Go. But it is so nice to drive and see so many people out and interacting and just laughing with each other. Ranging from kids to middle-aged! (and even the "older folk" interacting with them as a result of curiosity or humor or coincidence!) I often drive to and from work hardly seeing a soul outside, despite all the houses and neighborhoods and downtown areas. And now it's like everyone has emerged from hibernation! I love seeing the suburbs alive with people, and I really don't care if the catalyst was a video game or not.
-Chelsea T.

People are curious creatures. People are naturally curious; and when they want to learn more, the best time to capture their attention and engage them is in that learning moment. Send attendees off on a discovery scavenger hunt or provide hidden snippets of information available only when interacted with through an app.  A mobile app is also an easy, centralized location to house and edit meeting information on the fly. There have been talks about utilizing sponsorship opportunities through Pokémon Go and special deals from businesses within the players' vicinities. The same concept has been popular with mobile event apps. Scrolling banners, pop-up notifications, and other sponsorship options help offset the cost of building an app, gain exposure for sponsors, and add value for participants. It's a win-win-win for all.

People are driven by goods they acquire and the status they achieve. If people are motivated by achievement and acquisition, what better way to move them to action than to involve gamification and some sort of reward? Mobile event apps allow for simple building of photo scavenger hunts, interactive polling, and surveys. Participants love to see their names on the leaderboard and compete against others. Think wearable devices, such as Fitbit, and how they get people moving and actively competing. The Pokémon Go game is addicting because it entices players to just go a little bit further out to discover what lies beyond their normal "paths of life." You, too, can drive your audience by activating healthy competition and worthwhile rewards.
In conclusion, the reason people are adapting so quickly to Pokémon Go is due to the fact that Niantic (the game developer) made it easy and fun, and integrated the game into their daily lives. The appeal to the main human drivers is the same when designing amazing meeting and event experiences. How will you include a little bit of Pokémon Go into your next experience?
Check out more information about our EventAPP technology and implementing a mobile app for your next meeting or event.
Click here for instructions on how to play Pokémon Go.
Here are some other blogs and articles about the topic:
Don't Forget to Subscribe to Our Insights Below!
Let's Thrive.
Want to learn more?